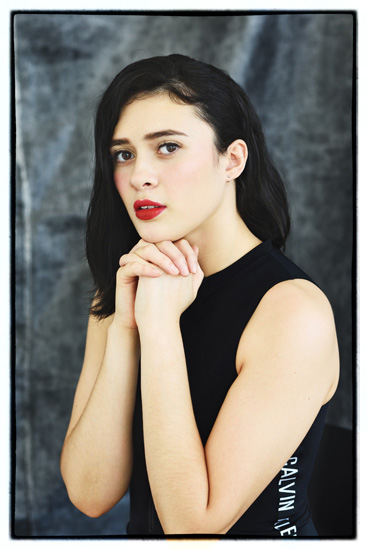 Makin' It Happen
Location Modelling Portfolio
Sydney
Starting From $350.00
The affordable way to get the drop on a model agency. The top 50 to 100 of your pictures will be carefully selected, resized and proof-marked then uploaded to a personal Dropbox folder for you to download and keep forever. Make your section of your favourite 4 final images, these four pictures will then be colour and contrast adjusted, uploaded to your dropbox folder as printable High Res and Web ready files.


+ Call to find out about my Bonus give away with this package.




You Know I'm Hot
Lets Get Started
Modelling Portfolio
The not-so-bare-bones modelling agency portfolio package; all you need to get you started. You get our full attention as always plus guidance with posing This is the full experience! Pro Hair & Make-Up, Styling Assistance, 3 looks, Headshot, 6 retouched final images-you're good to go!





+ Call to find out about my Bonus give away with this package. The perfect entrée into modelling…


Look Out World
Here I Come
Pro Studio Package
Become a model with a Top Fashion Modelling Agency portfolio with our best value all-rounder modelling agency package with plenty of shots and no shortage of attention on you. Experience all the excitment of a REAL Studio portfolio shoot. Hair & Make-Up, Styling Assist and Consultation, 5 Looks + Headshot, 10 Retouched Shots, Model Comp Card, Additional retouched shots available.



+ Phone to find out the Free Bonus with this Modelling Portfolio Package.


Talk to me to get your modelling career started today- call Kent on 0433 796 863
kent@artcommunication.com.au


Stand Aside – Make Way
This Is Serious
THE MEGA PRO
Studio + Location Portfolio.
The Ultimate Modelling Package! Professional Hair & Make-Up, a minimum of 3 hair & Make-Up changes, per shoot. Styling Assistance and Consult 7 looks 3 Headshots, 20 final retouched images, Print-res + Web-res images for Facebook or personal website + Modelling Comp Card. Nothing else comes close to this complete model portfolio experience.


+ Call to hear about my Bonus give away with this package.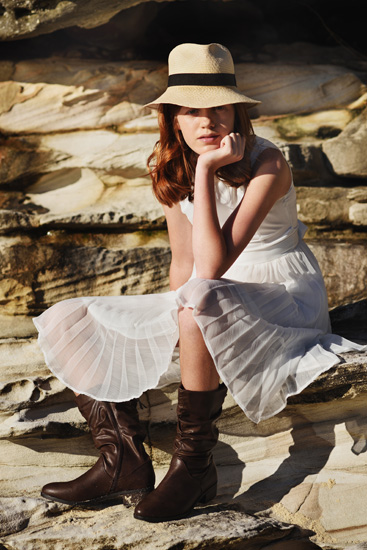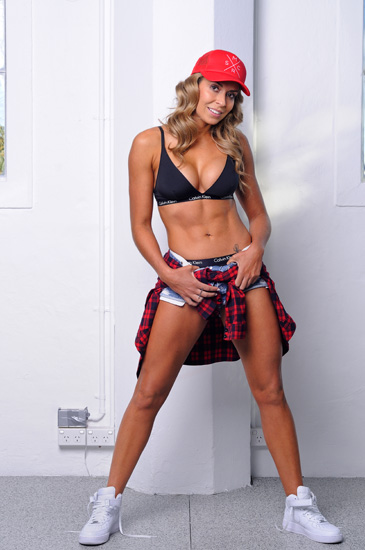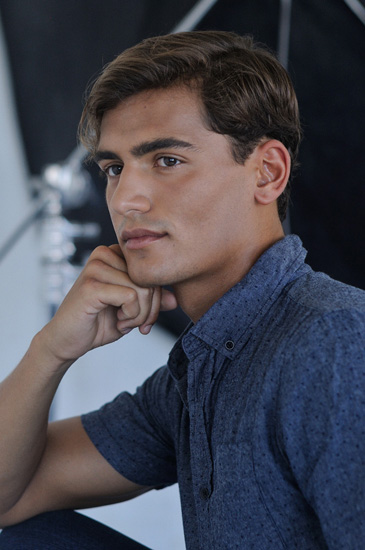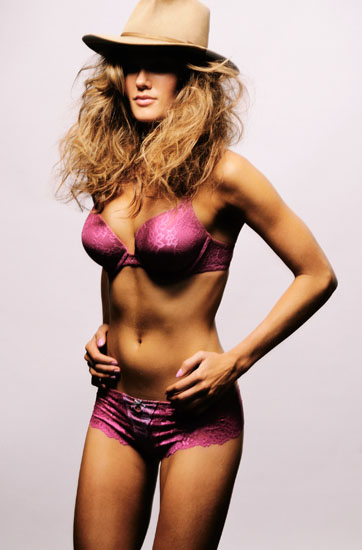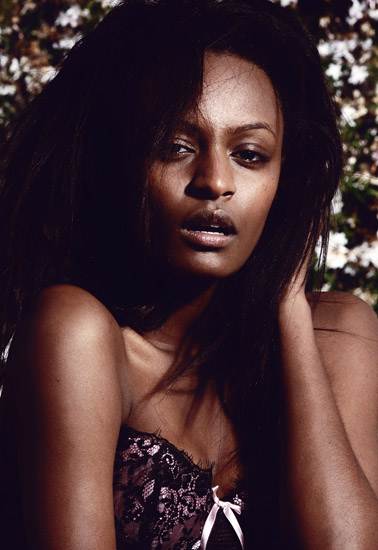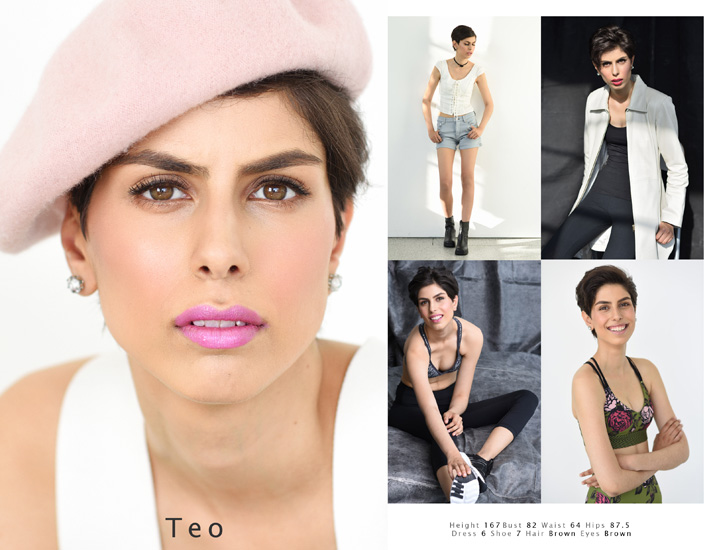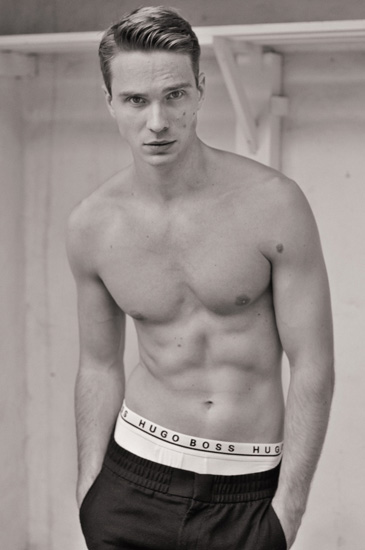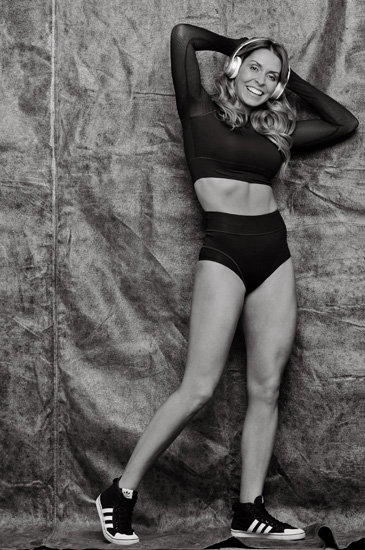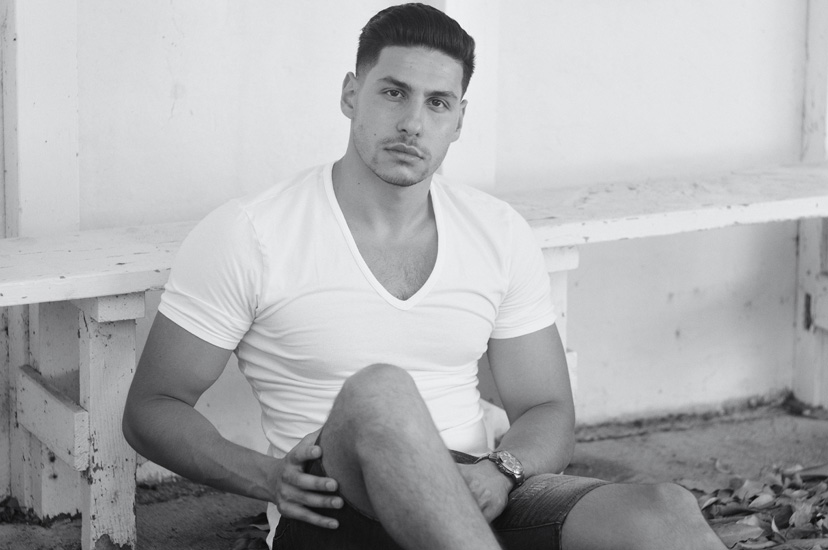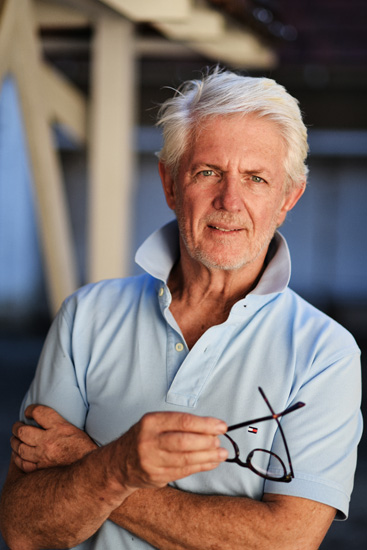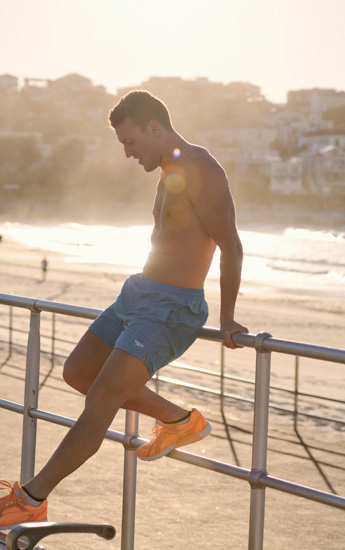 Scroll Right for Modelling Portfolio Packages


→ Scroll Right for →

→ more Modelling Shots →

Scroll right for more modelling portfolio shots
Location Portfolio SPECIAL Click Here!"
Video may not play on Mobile.
Click for More Dan
Studio
Click for More Nikki
Click for More Dan
Contact
Click to check out our fabulous studio and studio photoshoots
Click for More of Emma's Photoshoot
Click to Read Clients Top 10 Reasons to Book Me
More of Leo's Location Photoshoot
More of Minnie's Studio Photoshoot
Location Portfolios
Men's Fashion Modelling
Contact
Back